Screen and Window Repair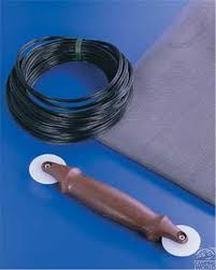 With over 28 years of experience in screen and window repair, we offer screen and glass replacement on most screens and windows and repair them in-house at Ace. We can also create custom windows and screens*, and have replacement parts to fix what's broken. Year round service, timely and cost efficient; stop in or drop off your screen or windows today.

We can also cut glass and mirror for picture frames; however, we cannot finish (smooth) or bevel edges.

** Please call or stop in to inquire about pricing or to receive a quote; we can do most, but not all screens or windows.
---